There are three options how to buy bitcoins or fund your wallet.
Buy Bitcoins with fiat
Go to Exchange tab and click on "Buy BTC" button and follow the instructions.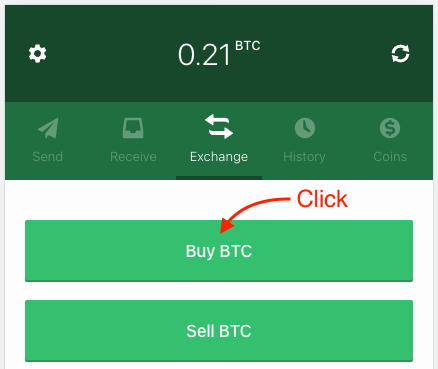 If button is disabled it means that you are located in unsupported country.
Crypto deposit
Fund your wallet directly with bitcoin transaction: go to Receive tab, copy your wallet address and make crypto transaction to it from external service or exchange.
For this type of funding there is no maximum limit on the amount of the deposit.
Exchange
Exchange from another crypto to bitcoins: go to Exchange tab, click on "Changelly" button and follow the instructions.