To change derivation paths you need to click on "Derivation path" item from dropdown menu (for mobile users this option is located on the bottom of the page).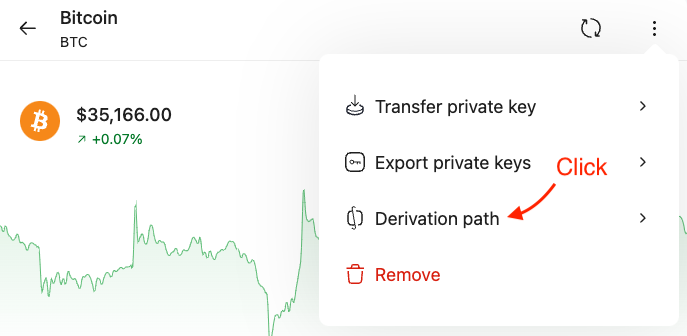 Enter correct values and click on "Save" button.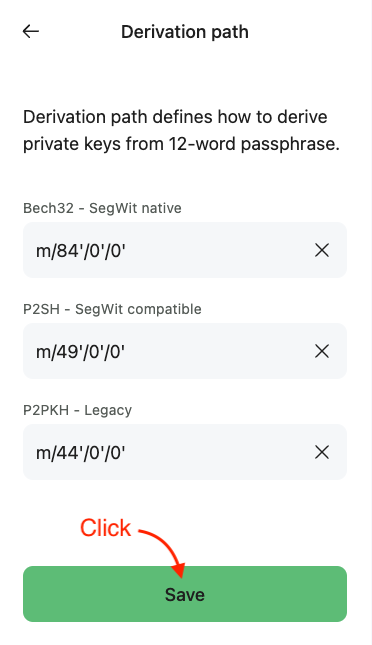 Keep in mind that different derivation paths will give you different wallet addresses and balances.
Default derivation paths can always be seen here.